Book Your Next Party or Corporate Event with JJQ's Billiards and Lounge
JJQ's Billiards & Lounge, is a modern lounge & billiard room, located at 3055 Dundas St., Mississauga, and is the perfect venue for any party or corporate event. We offer a variety of catering packages to fit your budget and can fill most special catering requests.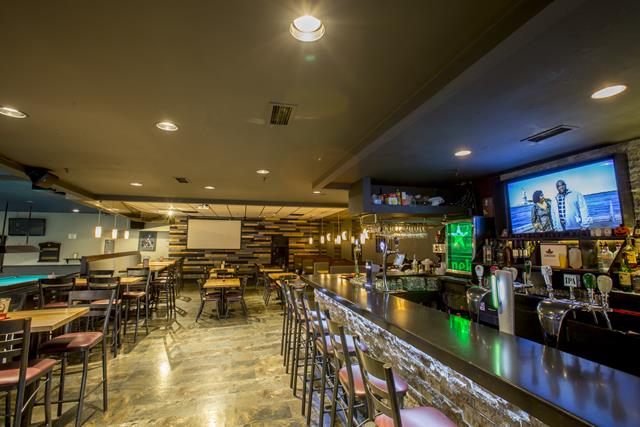 Our inviting & intimate atmosphere & décor, HD TVs, beautiful lighting and top-of-the-line billiard tables, ping pong lounge and patio Snookball Table (soccer pool) all come together to make JJQ's Billiards & Lounge a unique and premier party setting in the Mississauga/Oakville and surrounding area.
Please contact one of our managers at any time to make arrangements for your next event. We look forward to meeting you at JJQ's Billiards & Lounge.